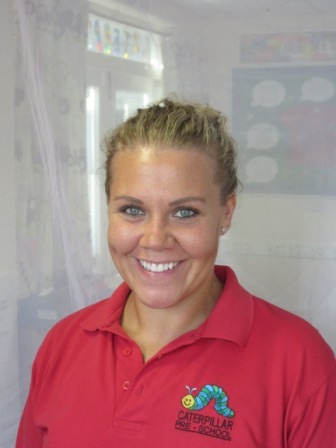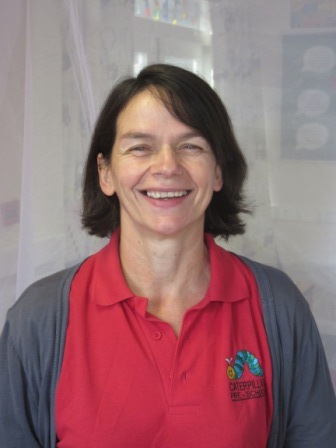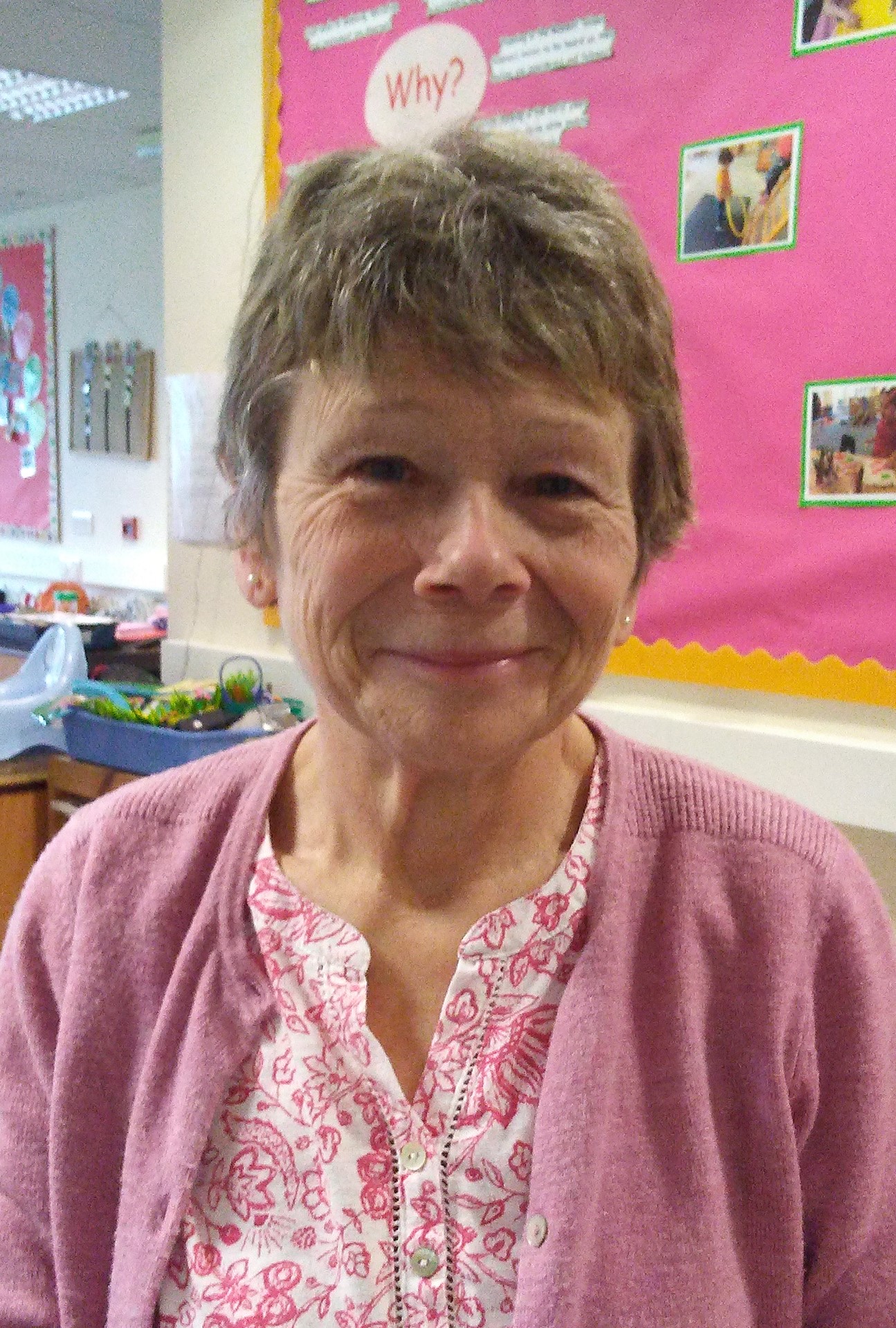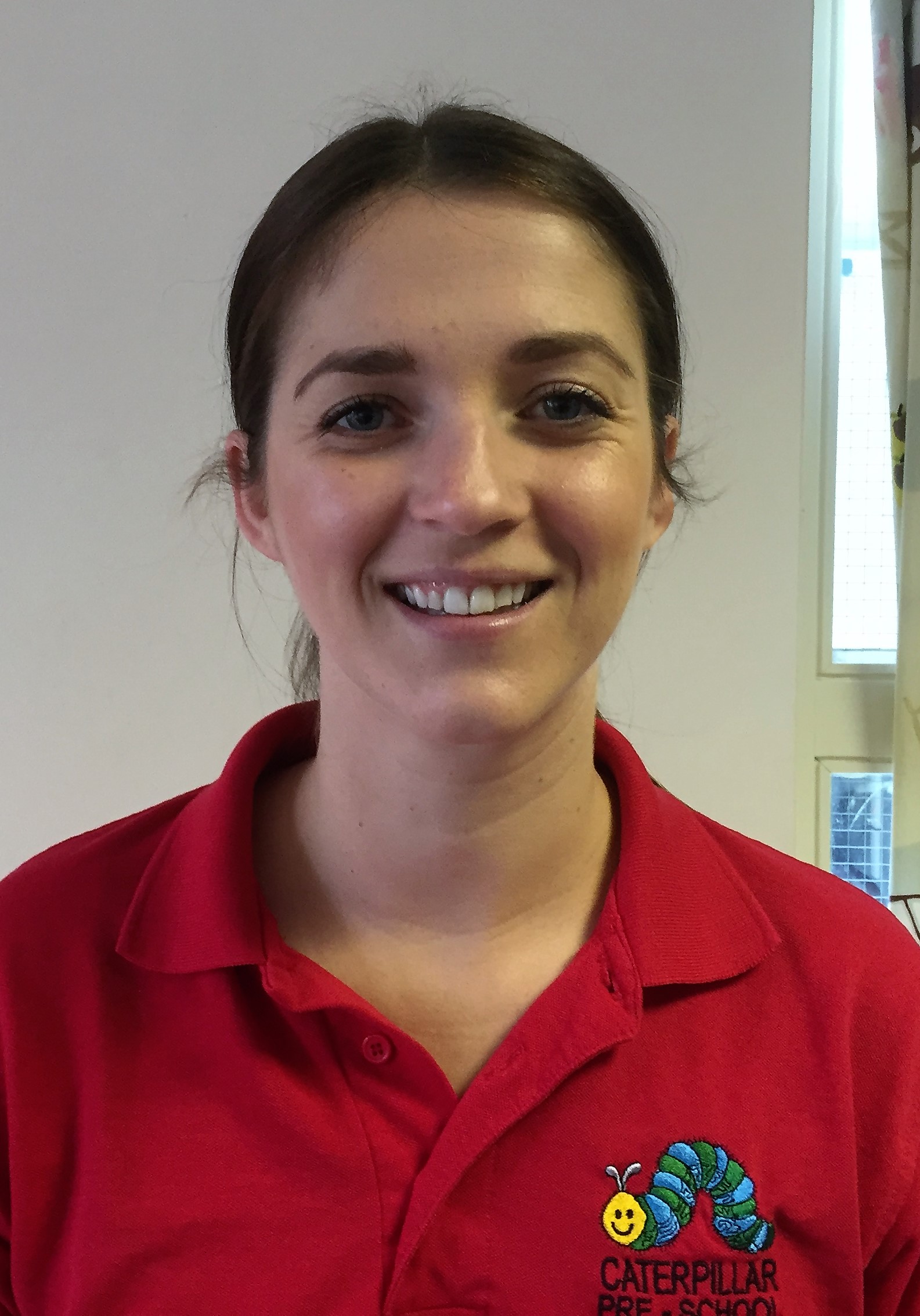 Georgia – Full Time Manager
Georgia holds a BA (Hons) in Professional Studies of Learning and Development alongside Early Years Teacher Status (EYTS). She has been a member of the team for almost six years, having initially started as the Deputy Manager. She is one of the settings Designated Safeguarding Leads. Georgia oversees the day-to-day management of the setting, and currently works Monday to Friday.

Ann – Key Person and Letters & Sounds Co-Ordinator

Ann is a Level Three Practitioner, who oversees the care for the children in the yellow group. She is also our Letters & Sounds Co-Ordinator, whereby she plans fortnightly activities to support the children's communication and literacy development. Ann has worked at the setting for fourteen years, and currently works every day except Tuesday. 
Elaine – Key Person
Elaine is a Level Three practitioner with many years of experience in a similar setting. Elaine was appointed in February 2018 and now works part-time hours within the setting and at our after school club. She has additional training in many areas, including: Boys Learning, Early Language Development and Science Activities.
Katherine – Bank Staff

Katherine is a Level Two practitioner, and works at pre-school as a member of bank staff. She provides cover for those who may be ill, or a training course, attending a meeting outside of pre-school and such like.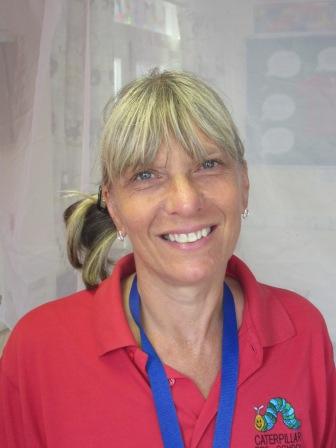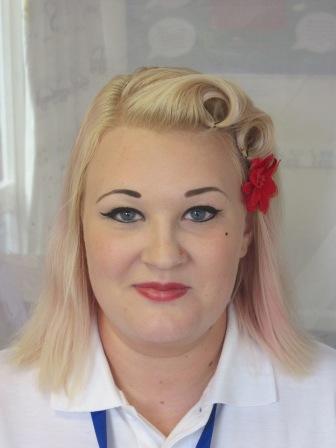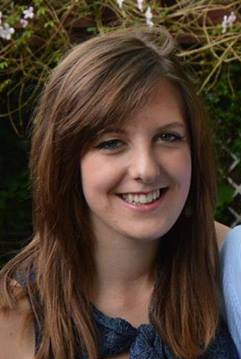 Jo Garlick – Deputy Manager and Key Person
Jo is our deputy manager, and holds a Level Three Qualification. She is one of three key-people, and is responsible for the children in the green group. Jo is our Special Educational Needs Co-Ordinator (SENCO), and one of the settings Designated Safeguarding Leads. Jo is our longest standing member of staff, having been here for sixteen years! Jo currently works Tuesday to Friday.

Emily – Key Person
Emily is a Level Three Early Years Educator. She initially joined the team in September 2013 to complete two years of apprenticeship learning, before commencing full time employment in December 2015. Emily is the key person for all children in the blue group. Emily currently works Monday to Friday. 

Kelly – Individual Needs Assistant
Kelly holds a BA (Hons) in Primary Education with Qualified Teacher Status (QTS), and has been a part of the pre-school team since April 2017. She currently works each morning as an Individual Needs Assistant, supporting children in the setting with complex needs.